Welcome to D W Webster Ltd
D W Webster has been offering painting - decorating - building maintenance - plastering - carpentry - plumbing and electric services in Torbay and surrounding areas to commercial and domestic customers for many years. We specialise in interior and exterior painting and decorating for any domestic and commercial work and focus on providing a high quality service to all of our customers. Want to refurbish your home, or simply maintain a good-looking office? Our decorating and maintenance services are just what you need. We'll treat you as we'd like to be treated and get the job done reliably and quickly.
We are Trust Mark approved
City & Guilds registered. As well as Accredited Dulux Select Decorators we are members of the Painting and Decorating Association
Professional & Thoughtful
We understand the importance in the selection of personnel that is why our staff have been carefully chosen for their outstanding experience, training.
All our work carried out is insured
so you're guaranteed to get a workman who knows exactly what he's doing, no matter what.
We understand that the true foundation of client relationships is trust. As a Dulux Select / Trustmark Decorating company we strive to earn your trust and will work closely with you to transform your vision into a vibrant reality. We have built our reputation by listening to our customers and helping them to realise their desired outcomes.
As well as making aesthetic improvements for homeowners, we're available for insurance work. If your home or business isn't structurally sound and you're struggling to get insurance, we can bring your home up to standard. We can also carry out work on behalf of insurance companies in cases of fire damage, flood damage or similar.
Need some painting done at home or at work?
Call in the professionals for a really beautiful finish.
We can also hang wallpaper and other wall coverings for a unique look.
Professional &
Thoughtful
Welcome to
D W Webster Ltd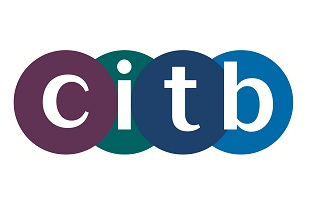 As experienced sub-contractors in the construction industry, D W Webster is fully conversant with the needs of the main contractor to fulfil their obligation to their client. We understand the importance and time restraints of a commercial project for:
Commercial Units Offices
Shops/Clubs/Pubs
Schools
Hospitals
Hotels
Industrial Units